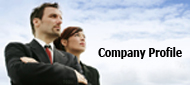 We would like to introduce ourselves as a manufacturer of above items used in various industries i.e.Automobile, Power Tools, Windmill, Bearings and other mass production manufacturing industries. We are highly experienced and dynamic team of professionals committed to Quality.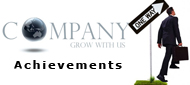 ISO 9001:2008 certificate From IRQS
Direct-On-Line certificate from V E Commercial Vehicles Ltd
.

(A unit of VOLVO-EICHER Joint Vanture.)
Excellent Service award from V E Commercial Vehicles Ltd.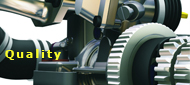 At Gayatri Industries quality does not only mean conformance to required product specifications and standards, but it also extends to the way each process is carried out to meet our customer demand.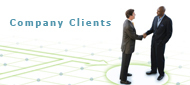 We, at Gayatri Industries are a customer driven organization with our core focus being customer satisfaction. We strive to fulfill and exceed customer requirements on time, every time.